Wall Color-Wash Lighting Upgrade.  DMX Programming Available...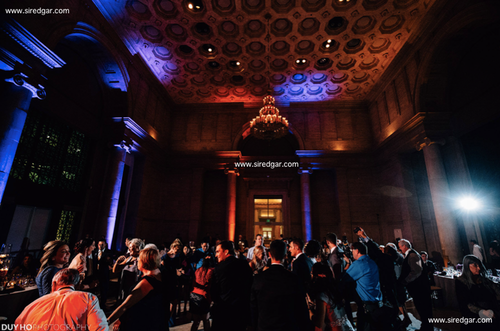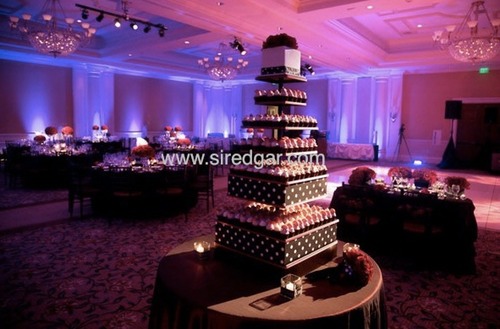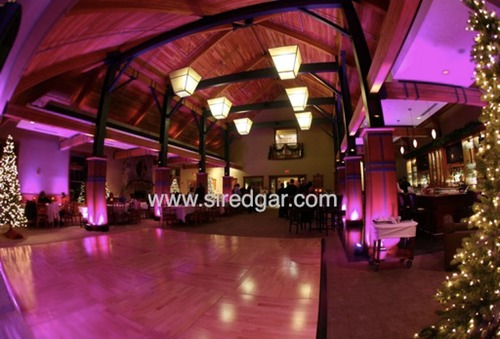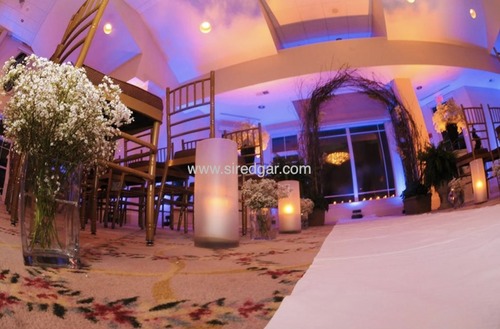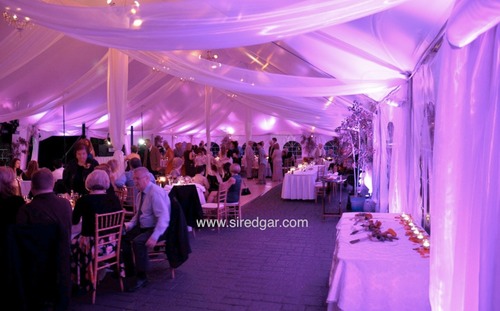 Is your event being held outdoors?  No problem!  Our wireless operated LED & fully programmable fixtures will give you an amazing color-wash for your beautiful outdoor event!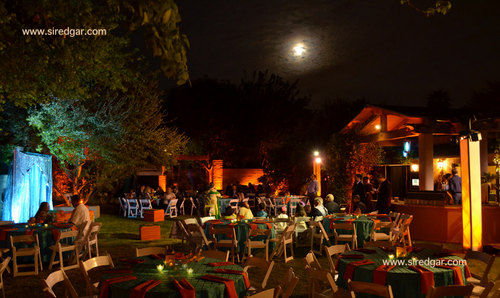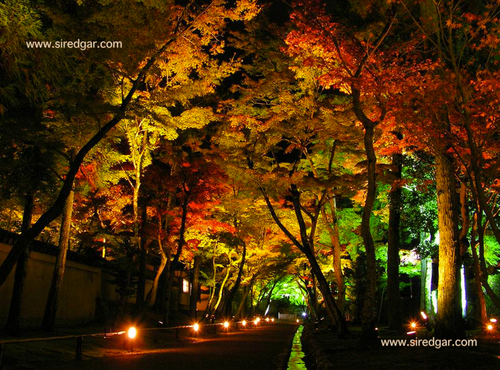 Stationary / Static Gobo Patterned Projections + Projector Setups...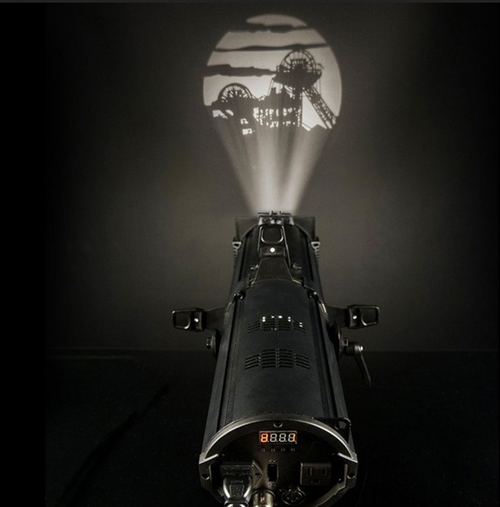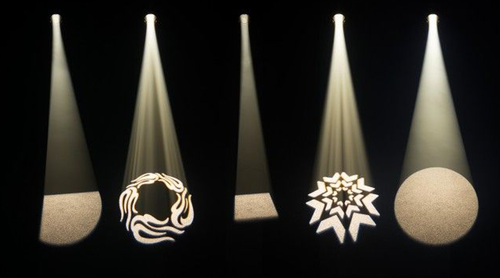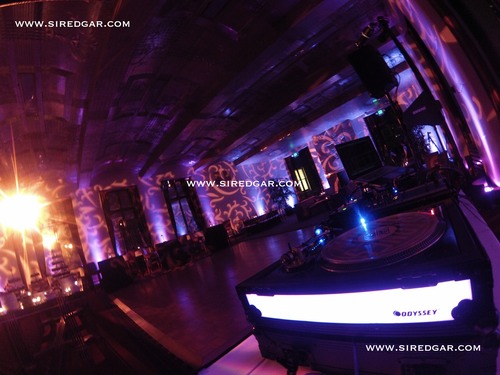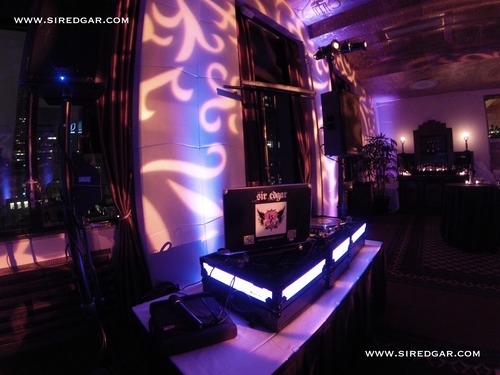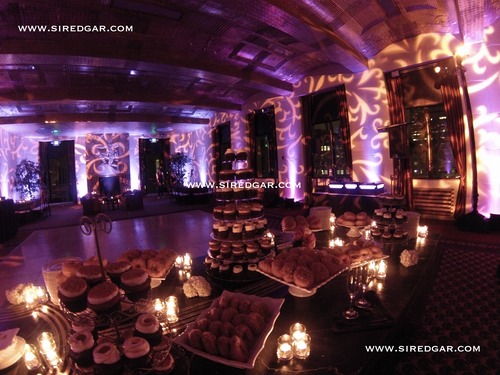 Chauvet COLORBand Pix-M for Both Static + Dynamic Color Washes...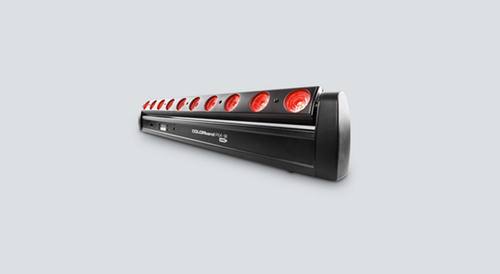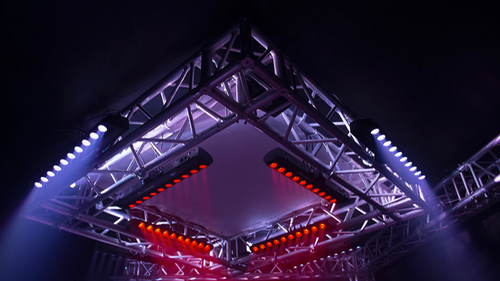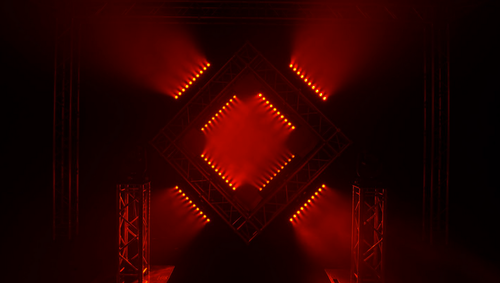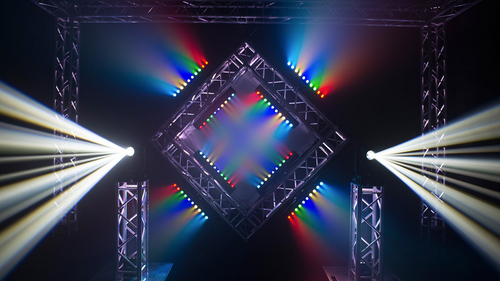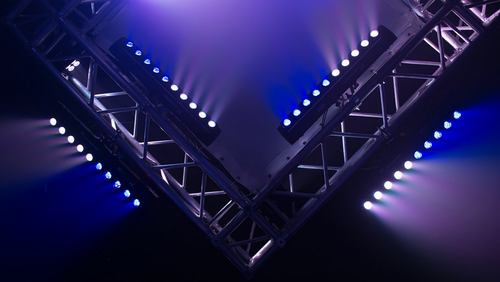 The Sir Edgar team is just as much Lighting Design "visionairies" as they are Professional Deejays.  Much thought, time, and planning go into events where the lighting is almost or equally as important as having somone who knows how to rock the party.  
Below is an example of the Sir Edgar team conceptualizing a "rough draft" consisting of a tour-grade Italian column array audio system (RCF + DB Technologies) combined with several of our Premium Grade lighting effects with trussing + totems prior to final design approval.